Do-it-Yourself PR
All the PR tools and support you need to get your business known. From do-it-yourself to our full blown consultancy service, our approach is straightforward and results driven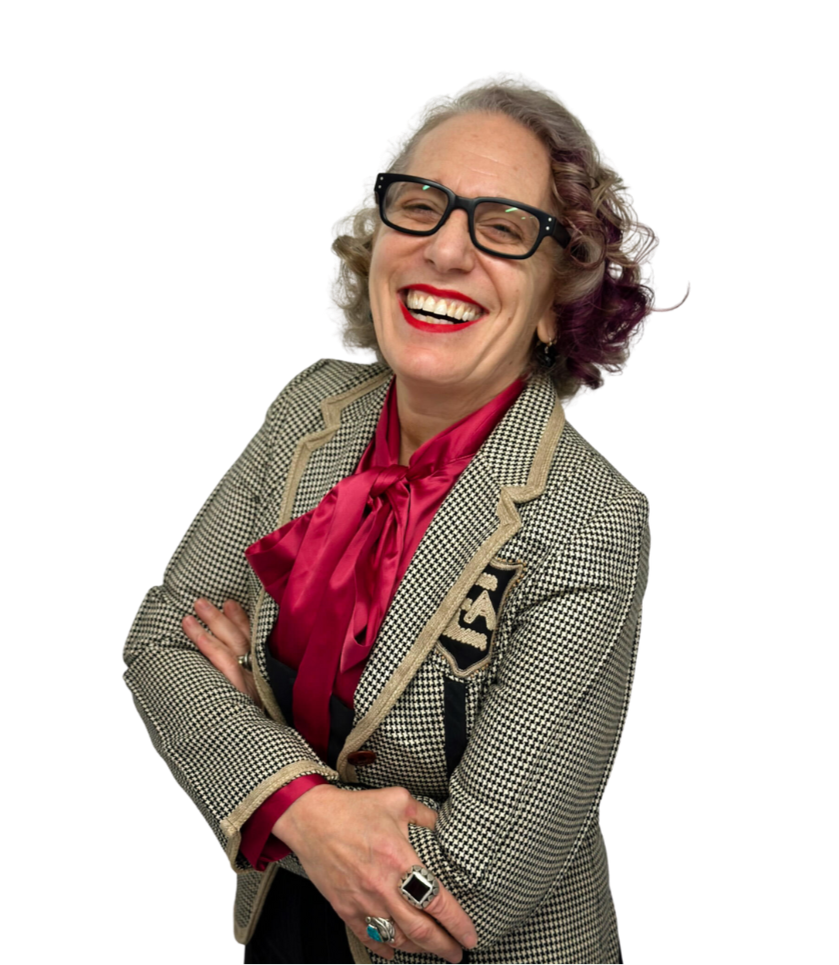 Free & Low Cost PR Resources
Many businesses, especially start-ups, prefer to do their own PR. Here you'll find a range of tools, both free and low cost, to get you started.
---
Press Release Creation/Distribution
---
PR Reporting
---
Media Outreach
---
My DIY PR Course
Press Release Writing
Do you want to get coverage for your business but don't know where to start? The best PR campaigns start with a strong angle. What's yours?Here are some examplesAre you launching a new product/service?Have your hired someone with a track record in your industry?Is your story topical?Rags to Riches. Is there an interesting back story to what made you start your business?We can help you shape your story into a compelling press release or work with you to write it from scratch. Prices start from £199.
---
Consultancy
If you don't have the time or expertise to handle running a PR campaign on your own, I know amazing freelancers who can help you to get the word out about your product or service.They will work with you to uncover the strongest angles, write the press release and reach out to their media contacts to ensure your story reaches your target audience.They have worked in a range of sectors, and many subscribe to a global, media database enabling them to target journalists, bloggers and social media influencers.Prices start from £1k per month and include press release writing, media outreach, and follow-up.
Media Outreach
You have a press release and a strong angle. Now what?Reaching the journalists interested in your story is often the hardest part of any publicist's job, especially if you don't have a database of contacts. That's where Newspage comes in.They can help you to write your story and do the outreach for you. They have expertise in reaching out to journalists and relationships with the media combined with their transparent reporting system will ensure that you're kept in the loop at all times.You can get started on Newspage for FREE or upgrade to their premium account with loads of great benefits for £49.99. Check them out and see how their team can help you to release a news story.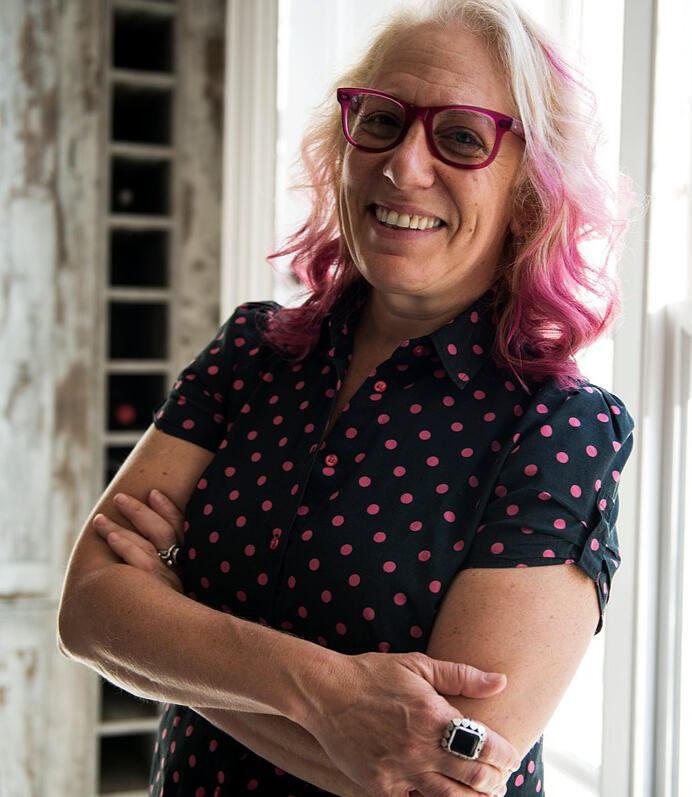 About Me
I'm Suzanne Noble, the founder of Stunning PR.Stretching from Warner Bros, to Universal via Sony and LazyTown Entertainment, my PR career includes collaborating with the White House, where I masterminded a partnership between LazyTown and Michelle Obama's 'Let's Move' campaign for children. On the technology front, I co-founded Frugl, all your daily deals in one location.I run Startup School for Seniors, helping over 50s to start their own business.And I'm the co-host of Sex Advice for Seniors, a podcast and TikTok channels that aims to support people over 50 to have a happy and healthy sex life.My long career in PR in the Entertainment, Music and Technology sectors helped me to build up a fat address book of contacts and forge relationships with key influencers. Although I no longer act as a publicist, I have developed a PR on a Shoestring course for those who want to understand how to target journalists and get results.I can put you in touch with highly experienced PR professionals, too for those who have the budget to employ a freelancer.
Contact Information
Suzanne Noble t/a Stunning PR,11A Priory Road, London NW6 4NNTel: 07957 371840E: suzanne@stunningpr.com